Galaxy Wire Wheels open its doors in 1993 in Pico Rivera, California. We were a small shop back then selling Wire Wheels to local enthusiast.
Business grew bigger and we moved to La Puente, California in 1997, having more customers everyday.
In 1999 we moved to a bigger place in the city of Pomona, California. In Pomona we consolidate our company as one of the biggest ones in California and we were starting to build a name all over the Country.
Business kept growing and we had to move to Riverside, California in 2008. This new location, where we are nowadays, helped us to grow our US and International Markets.
23 years making Wire Wheels have given us the experience and craftmanship to build high quality wheels and the ability to offer our Customers an excelent customizing options and upgrades for their Wire Wheels.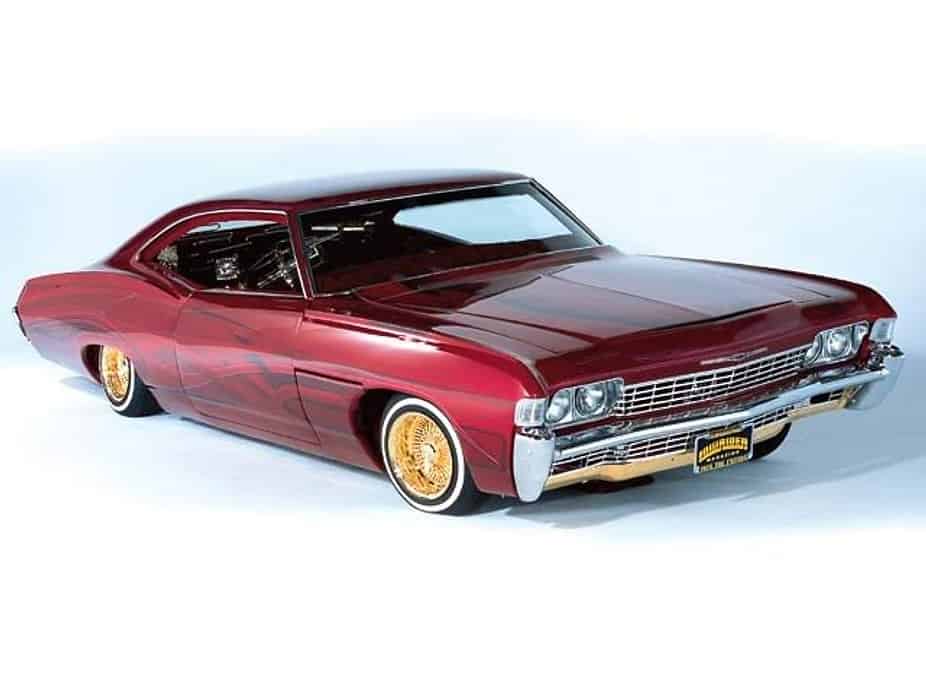 Our Mission is to offer you the quality, the customer service and the Wire Wheels that you really want!
The motto of Galaxy Wire Wheels is honesty, quality and customer satisfaction. Honesty is always the best policy, even in a business world full of unscrupulous characters. Quality has never been a problem with this company. Their name goes on everything they manufacture. As for customer satisfaction, the fact that they have had to move two times to larger facilities tells you something. A steady demand clearly indicates that customer satisfaction has been top rate thus far.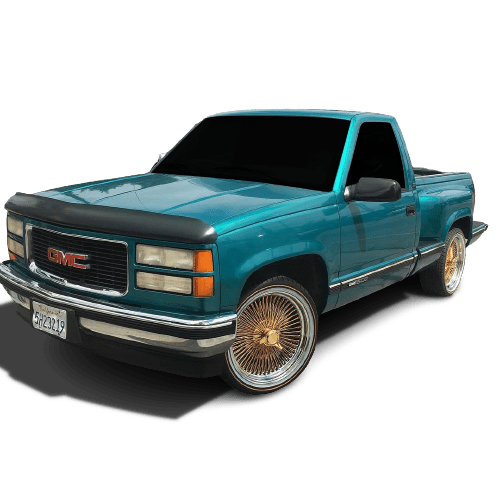 After going through a disastrous journey of trying to get a set of rare wheels chromed by 3 other companies, I stumbled across this company at the SEMA show. After speaking to the owner, he gave me a fair estimate on repairing 8 SEVERELY damaged wheels for me, I immediately had them shipped across the country. 4 weeks later, I received the packages. My hopes for them being perfect were low as the previous company in Detroit had said that they were all damaged and unrepairable. As I opened the box, without exaggeration, I became speechless. They were Perfect! I sent junk to them and received jewelry in return. Edgar, Gustavo, and the rest of the team knocked it out of the park. Thank you guys!!
Very dependable, they will do whatever it takes to make sure you are a satisfied customer! Great work! Thank you!!!!
Very helpful and had what I need good price thank you

Amazing spot love the people. Got the 22' wire wheels love them thanks 💯